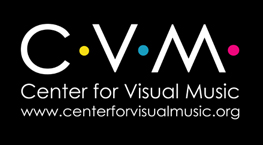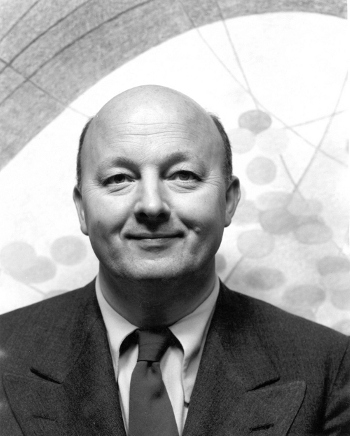 Oskar Fischinger, photo (c) Fischinger Trust
CVM's Oskar Fischinger Research pages




Filmography
while under construction, please refer to Filmography at Fischinger Archive website
Texts by Fischinger : Film Notes, Statements, Correspondence
Animation Drawings, Cels and Process Material
New: Video excerpts online at our vimeo channel, plus VOD complete films
Support your favorite Fischinger film: Preserving the Legacy
Research errata - Common and recent errors
Galleries - examples of Paintings and Artwork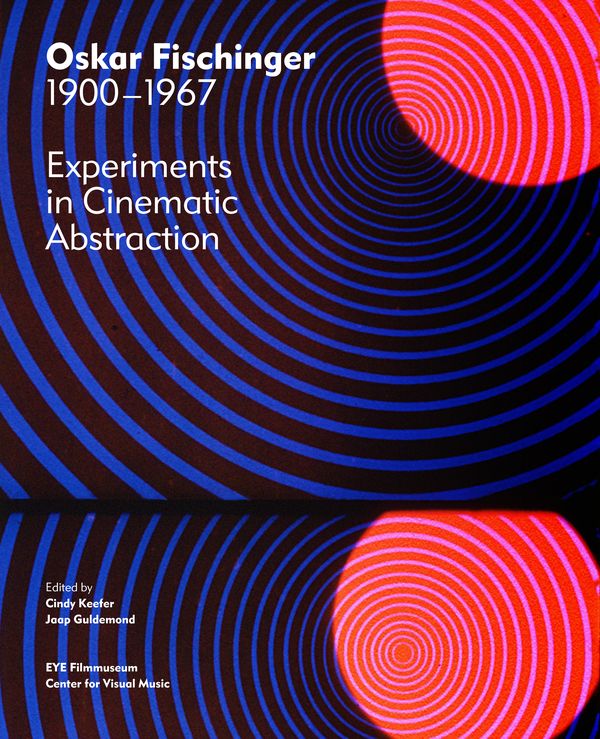 Our new Fischinger book (2013), co-published by CVM, distributed through Thames & Hudson.
Available at selected shops, in Europe through Tate Modern, BFI Filmshop Southbank, Cinémathèque Française, Center Pompidou bookshop, Walter Koenig, etc., and online worldwide
Loading
Other Links:
Fundraising auction, Fall 2010, with Fischinger artwork and materials. Some items still available.
Flickr Photo Set: 2010 Elfriede Fischinger 100th Birthday Celebration in Los Angeles (2010)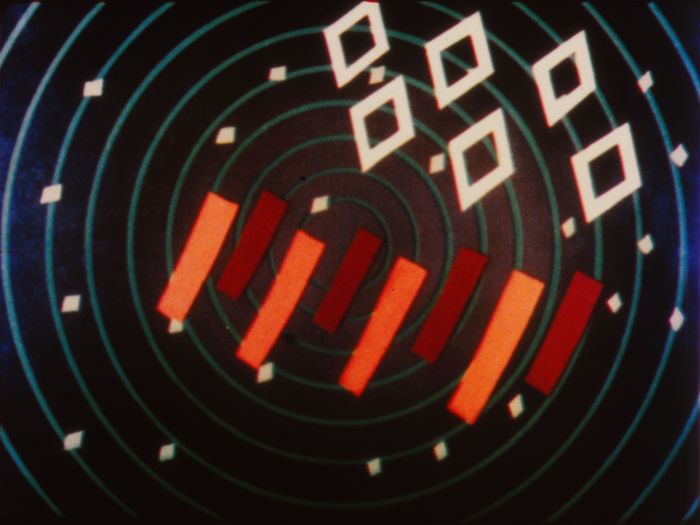 Still from Allegretto
To book Optical Poetry: Oskar Fischinger Retrospective 35mm film program, contact: cvmaccess (at) gmail (dot) com
Join our mailing list: list (at) centerforvisualmusic (dot) org
Images (c) Fischinger Trust and/or Center for Visual Music, all rights reserved.