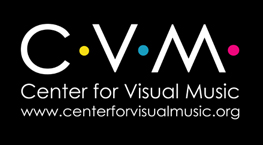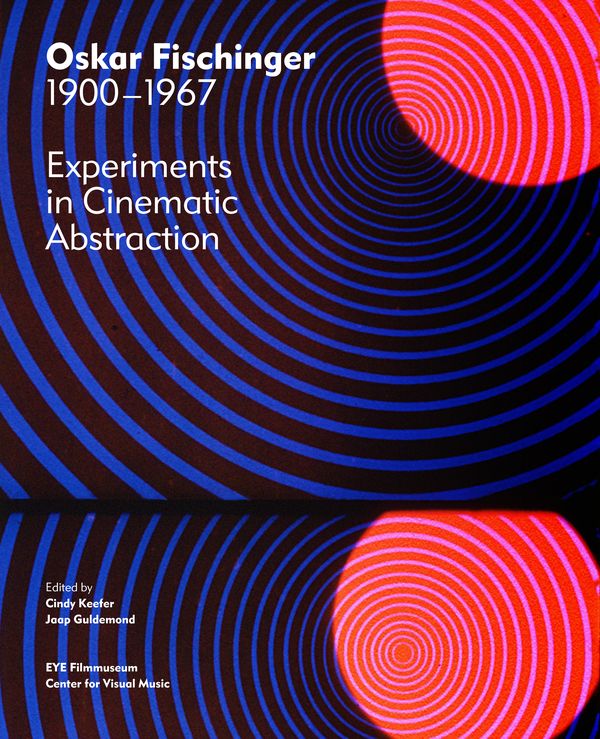 NEW Fischinger book! Co-published by CVM, distributed through Thames & Hudson.
Released in Europe in April; in North America, September 2013
Available at selected shops, in Europe through Tate Modern, BFI Filmshop Southbank, Cinémathèque Française, Center Pompidou bookshop, Walter Koenig, etc., and online worldwide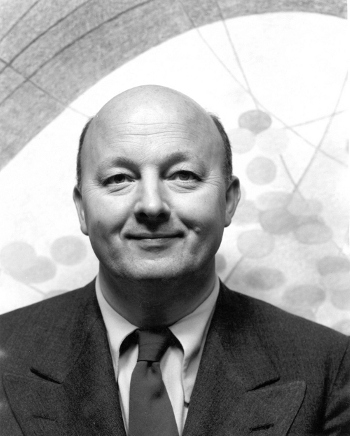 Oskar Fischinger, photo (c) Fischinger Trust
CVM's Oskar Fischinger Research pages




Filmography
while under construction, please refer to Filmography at Fischinger Archive website
Texts by Fischinger : Film Notes, Statements, Correspondence
Animation Drawings, Cels and Process Material
New: Video excerpts online at our vimeo channel
Support your favorite Fischinger film: Preserving the Legacy
Research errata - Common and recent errors
Galleries - examples of Paintings and Artwork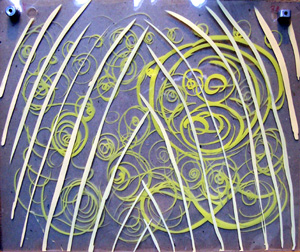 From a sequence of unshot nitrate animation cels by Fischinger
Unshot Fischinger - cels, drawings, tests (coming soon)
Loading
Other Links:
Fundraising auction, Fall 2010, with Fischinger artwork and materials. Some items still available.
Flickr Photo Set: 2010 Elfriede Fischinger 100th Birthday Celebration in Los Angeles (2010)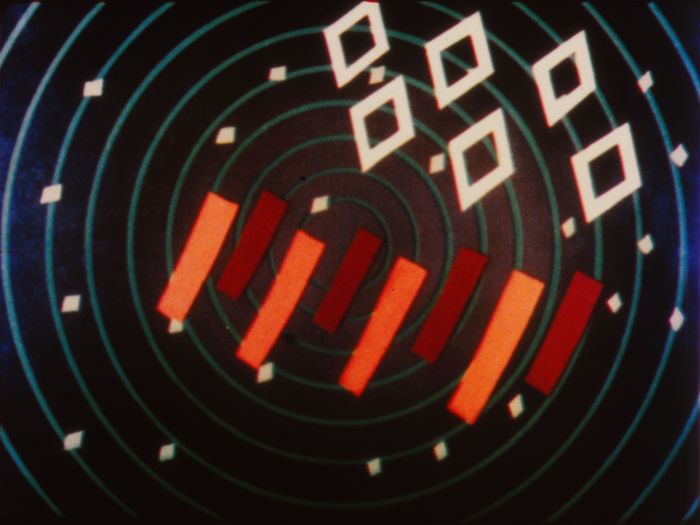 Still from Allegretto
To book Optical Poetry: Oskar Fischinger Retrospective 35mm film program, contact: cvmaccess (at) gmail (dot) com
Join our mailing list: list (at) centerforvisualmusic (dot) org
Images (c) Fischinger Trust and/or Center for Visual Music, all rights reserved.