Fischinger on DVD! First DVD in a series from CVM
Order here through CVM directly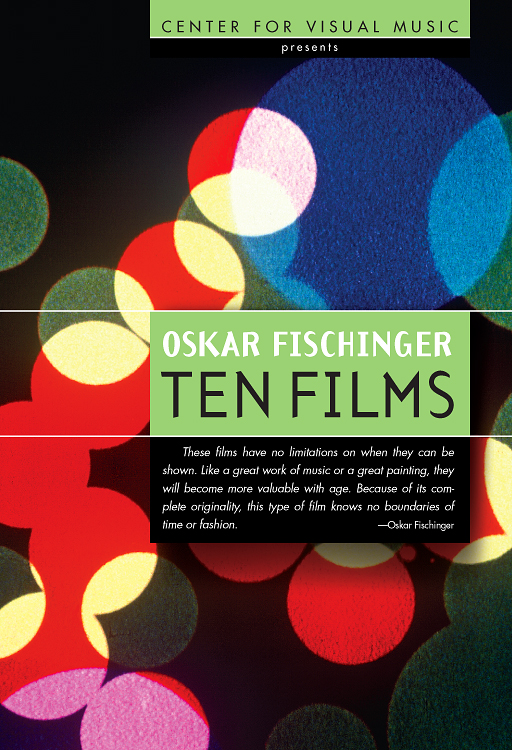 Oskar Fischinger: Ten Films DVD
Contains 10 of Oskar Fischinger's classic Visual Music films
Spirals

Study no. 6

Study no. 7

Kreise

Allegretto

Radio Dynamics

Motion Painting No. 1

and 3 Early Films:

Wax Experiments

Spiritual Constructions

Walking from Munich to Berlin
Special Features
Never-released early experiments, animation drawings and tests
Home movies of Oskar, Elfriede and Hans Fischinger in the Berlin Studio, c. 1931
Biographical Photographs
A Selection of Paintings by Fischinger
Film notes by Fischinger and others
Biography
Preserved films, high definition digital transfers and digitally remastered audio
Released May 2006. Order below
Produced by The Center for Visual Music
in association with The Fischinger Trust and Jack Rutberg Fine Arts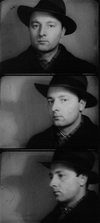 Decades before computer graphics, before music videos, even before "Fantasia" (the 1940 version), there were the abstract animated films of Oskar Fischinger (1900-1967), master of "absolute" or nonobjective filmmaking. He was cinema's Kandinsky, an animator who, beginning in the 1920's in Germany, created exquisite "visual music" using geometric patterns and shapes choreographed tightly to classical music and jazz. (John Canemaker, New York Times)
Oskar Fischinger is one of the greatest artists of the 20th century, embracing the abstraction that became the major art movement of that century, and exploring the new technology of the cinema to open abstract painting into a new Visual Music that performs in liquid time. (Biographer William Moritz)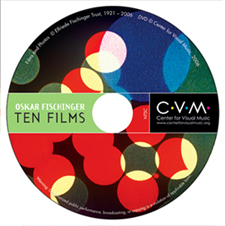 Films and Photographs © Fischinger Trust
DVD © Center for Visual Music, 2006
Licensed for private home use only, all other rights reserved
DVD, NTSC, Region-free
Color and B/W-Tinted; Sound and Silent
ISBN 0-9764320-1-3
PRESS KIT is here
---

Private home use Orders - US$30

Order here: online via credit card (secure server)
Use this form to purchase via Mail: Private Home Use order form by Mail (PDF) - shipping and tax will be updated to current rates
---

Institutional Orders - US$200
Order online via credit card here
Limited educational license allows for screenings in classrooms and library/research collection use only. Public Performance Rights are not included (screenings for public or paid audiences, and exhibition in museums and galleries are not permitted under this license, other uses require additional permissions and licenses).
Order via mail with this form: Institutional Order form (PDF)
---
In New York, the DVD is sometimes available at the bookshop of The Whitney Museum.
In Europe: BFI Southbank Filmshop, London; HEEZA, Paris; Image Movement, Berlin; and Walter Koenig in Germany.
In Japan - Meditations (online).
Can't open the PDF forms? Download a free Adobe Reader here
---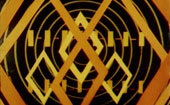 Center for Visual Music
453 S. Spring Street, Ste. 834, Los Angeles, CA 90013
213-683-1514
Email us at cvmaccess (at) gmail.com
Center for Visual Music is a nonprofit film archive dedicated to visual music, experimental animation and avant-garde media.
Please also visit CVM's online store for many other Visual Music DVDs, including our Jordan Belson DVD
Fischinger Stills (c) Fischinger Trust, all rights reserved
Sleeve Design: elle + elle, Los Angeles
---