5 Screenings
Tuesday, Aug. 14, 7 pm at Ives Hall, SSU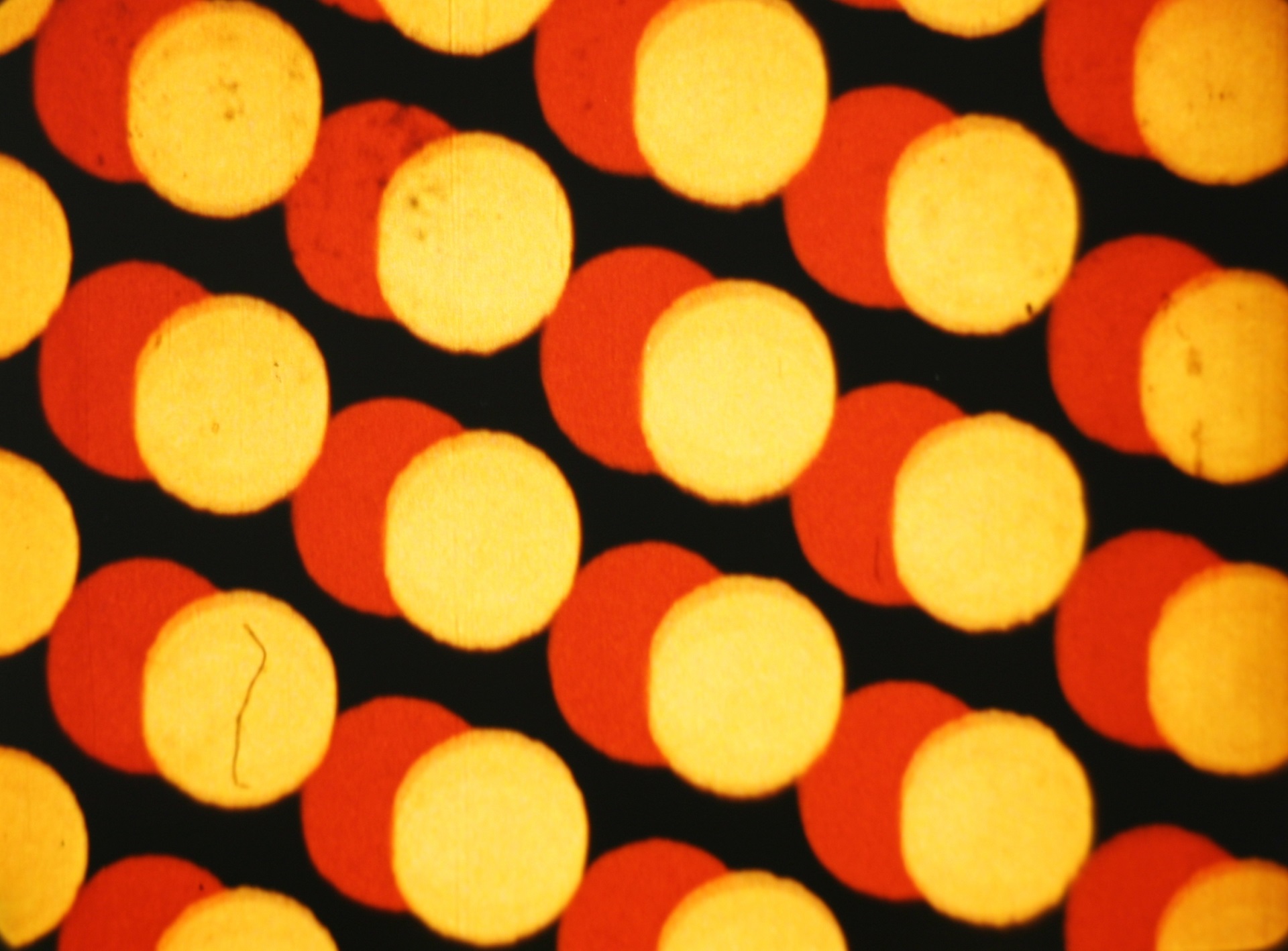 Restorations & Discoveries, 7 pm
Restored, rare and very rare films. Highlights include the rare Meluka cigarette commercial (1934) by Oskar Fischinger, not seen in many decades, plus his Pink Guards toothpaste commercial; both recently discovered at Gosfilmofond, Moscow; Len Lye's All Souls Carnival (recently re-discovered and restored, US premiere) and Life's Musical Minute; and Bruce Conner's Looking for Mushrooms and Cosmic Ray (from the 4K restoration projects). Plus Fischinger's Sugar Pops cereal ad (from CVM) and restorations by CVM including Jules Engel's Accident. This screening is co-sponsored by Brad and Mary Glanden. PROGRAM NOTES (pdf).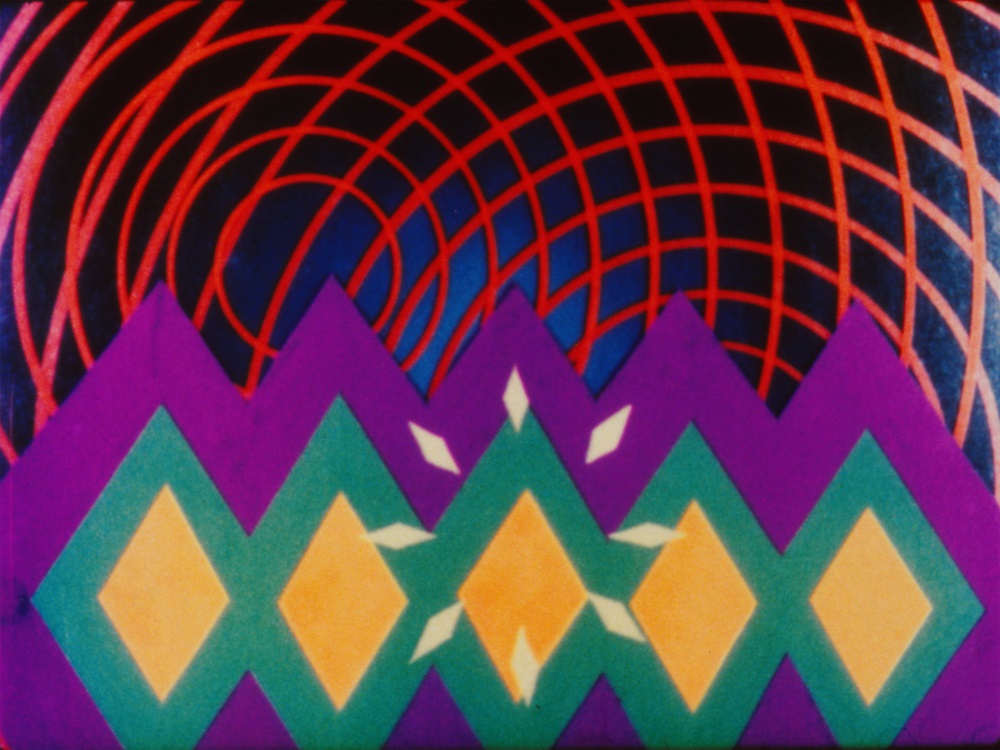 Optical Poetry: Oskar Fischinger Retrospective, 8:30 pm
Classic films by the "Father of Visual Music," the new HD digital version of this popular program. Films include Allegretto, Radio Dynamics, Muratti greift ein, Studie nr. 6, Studie nr. 7, Studie nr. 8, Kreise (Circles), Motion Painting no. 1, Walking from Munich to Berlin, Ornament Sound experiments and more.This screening is co-sponsored by David Magness.
Wednesday, Aug. 15, 7 pm at Ives Hall, SSU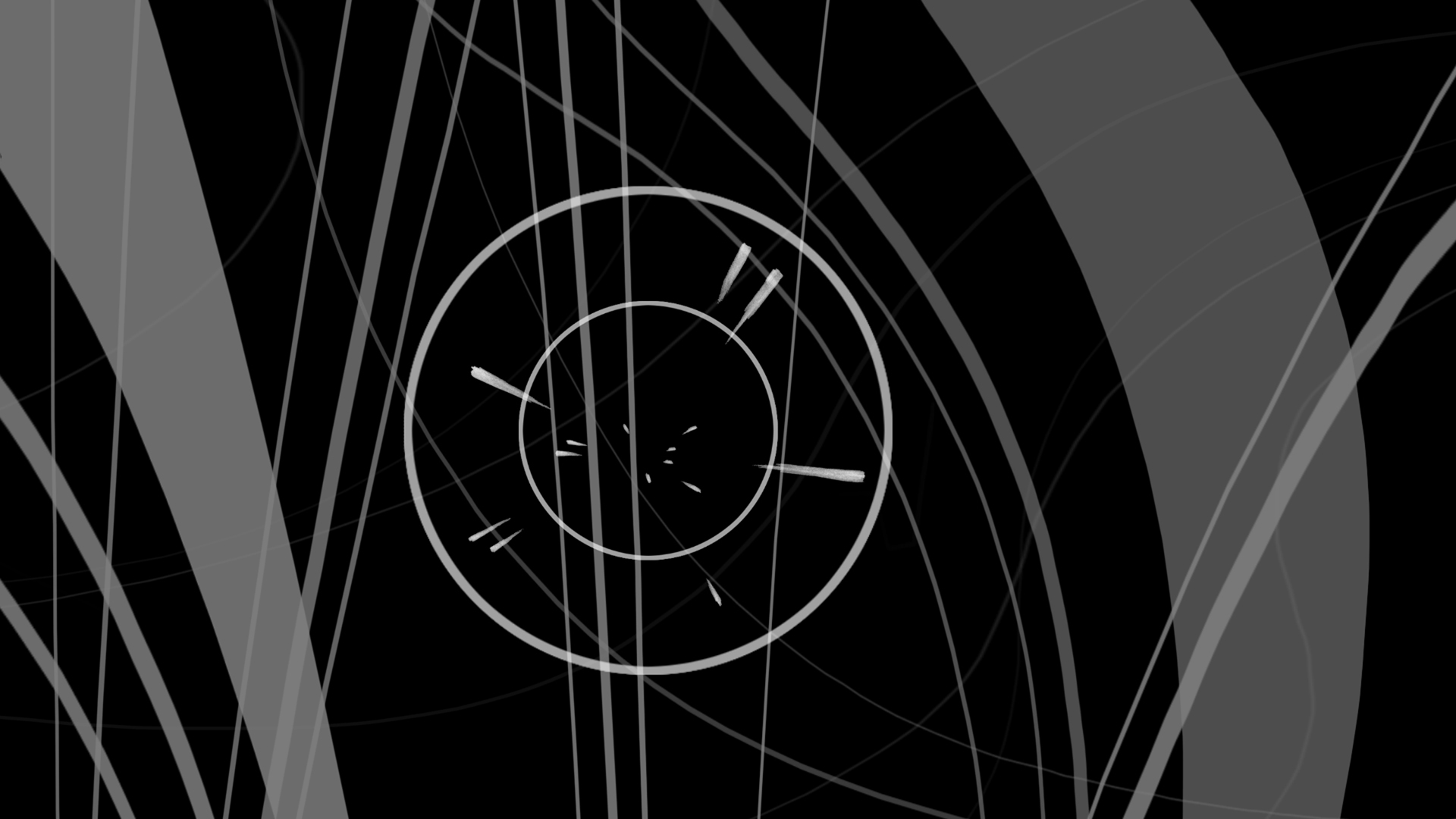 Oskar's Legacy: Films Influenced by Fischinger, 7 pm
From the early days of visual music, animators and filmmakers acknowledged Fischinger's profound influence on their work. Here we present films from Mary Ellen Bute (Color Rhapsodie), Len Lye (Colour Box), Barry Spinello (Soundtrack), Jules Engel and others across 8 decades. Program includes work by contemporary artists Chris Casady, Michel Gagné, Jeff Scher, Oerd van Cuijlenborg, Jeff Scher, Baerbel Neubauer, Eric Leiser and more. This screening is co-sponsored by Creative Tech Week. PROGRAM NOTES (pdf)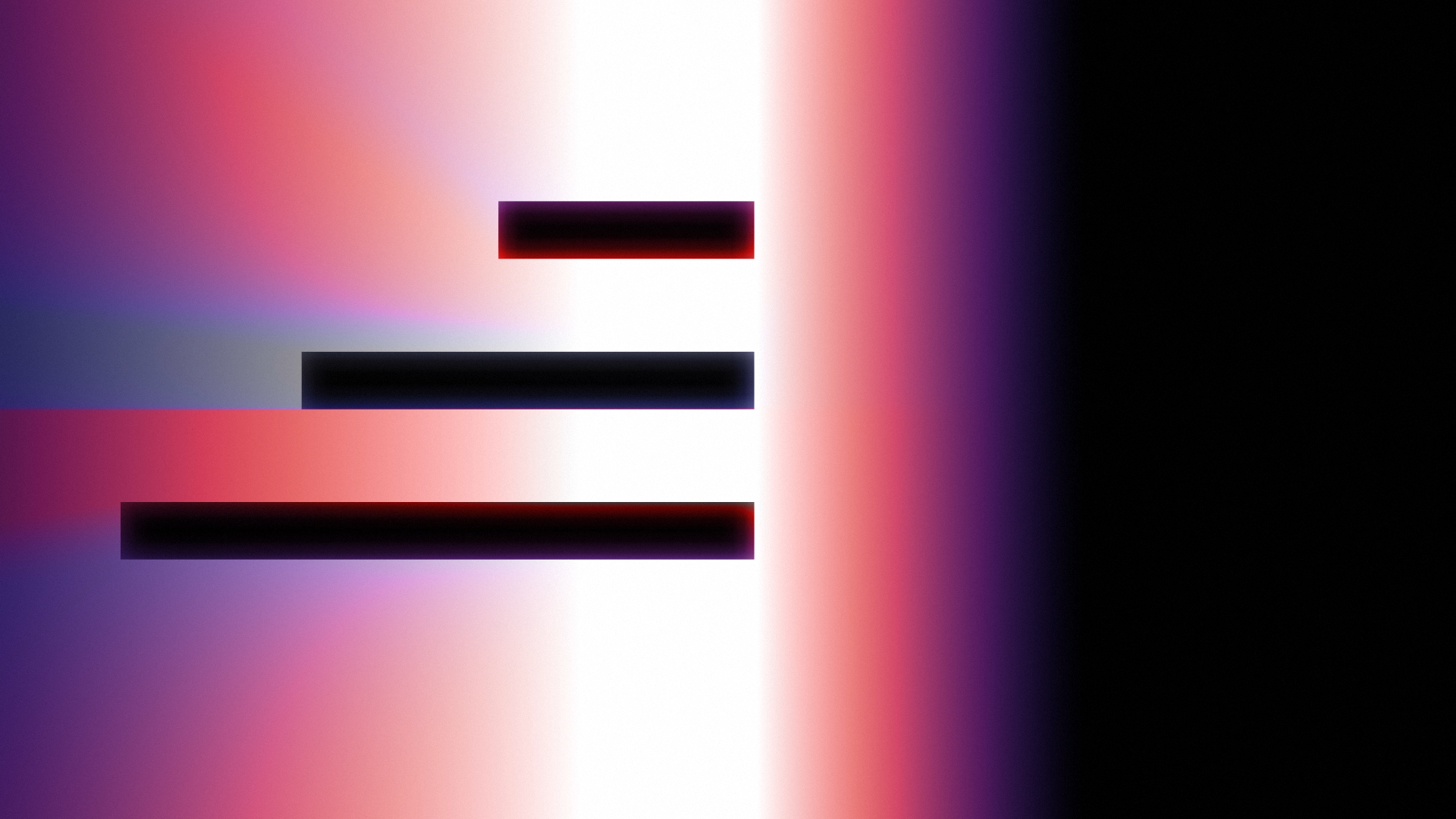 New Visual Music, 8:30 pm
Two premieres: the US premiere of Max Hattler's Matter and Motion, and the world premiere of Paul Fletcher's Blackhole Mandala. Work by international artists including Greta Macri, Scott Draves, Sean Capone, Paul Prudence, Bret Battey, Steve Woloshen, Sabrina Gross, Richard Baily, Steve Wood. PROGRAM NOTES (pdf)..
Thursday, Aug. 16, 2 pm at Sebastopol Center for the Arts, Special Closing Event
Treasures from the CVM Archive (16mm prints), 2 pm
Part of a Special Symposium Closing Event, followed by a panel discussion, "What is the Future of Visual Music?" and 5 pm wine reception. Presented in collaboration with Sebastopol Center for the Arts.
This screening features films by Oskar Fischinger, Mary Ellen Bute, Len Lye, Norman McLaren, Jordan Belson, Charles Dockum, Harry Smith, Jud Yalkut, Single Wing Turquoise Bird Light Show, and others, including many restored 16mm prints. From 1920s black and white film to psychedelia, we present a journey through visual music's history. The program also includes rare ad films by Lye and Fischinger, for an airline and television sets. PROGRAM NOTES (pdf)..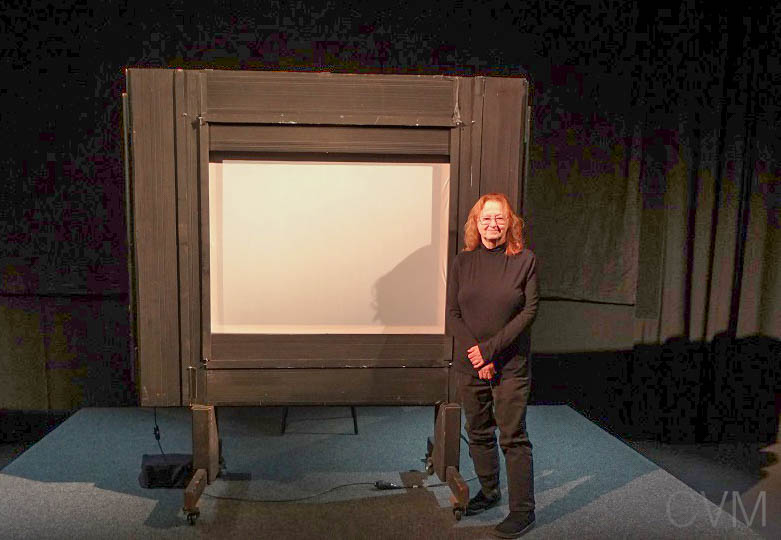 PLUS Special Video Spotlights during the daytime Symposium Aug. 14 and 15.
Documentations of performances, installations and events by Robert Seidel, Kathy Hinde, Rue Bainbridge, Chris Harvey, Kurt Laurenz Theinert, and Jeremy Rotsztain (Tuesday). Barbara Fischinger on Oskar's Lumigraph (Tuesday), and Kit Smyth Basquin (biographer) on Mary Ellen Bute (Wed.). Plus the rare film Yantra Study by Elwood Decker (Wednesday) and other surprises from the Archive.
---
Thanks to our program co-sponsors Brad and Mary Glanden, David Magness and Creative Tech Week. CVM thanks all the artists, estates and archives for the films in these programs, and Film Studies at SSU. Thanks to Conner Family Trust and Kohn Gallery. Some of the films in these programs were restored by CVM with support from The National Film Preservation Foundation.

Special thanks to:

Fischinger, Bute images (c) Center for Visual Music. Sensology image courtesy Michel Gagné. Matter and Motion still courtesy Max Hattler. All Souls Carnival image courtesy Len Lye Centre. Lumigraph photo by C. Keefer, courtesy CVM.
Filmmakers
This screening series from CVM includes films by artists including:
Oskar Fischinger
Mary Ellen Bute - Mood Contrasts, Color Rhapsodie, Polka Graph
Len Lye - All Souls Carnival, Colour Box, Colour Flight, Life's Musical Minute
Norman McLaren & Evelyn Lambart - Begone Dull Care
Jordan Belson - Allures, Mandala
Bruce Conner - Cosmic Ray and Looking for Mushrooms (Beatles version)
Harry Smith
Charles Dockum - Mobilcolor Performance Film
Jules Engel - Accident, Play Pen
Charles Blanc-Gatti
John Stehura - Cibernetik 5.3
Elwood Decker - Yantra Study
Barry Spinello - Soundtrack
David Lebrun -Tanka
Jud Yalkut - Turn, Turn, Turn
Single Wing Turquoise Bird light show film
Baerbel Neubauer
Michel Gagné -Sensology
Robert Seidel - Tempest documentation
Max Hattler - Matter and Motion - US premiere!
Steven Woloshen - Shimmer Box Drive
Bret Battey - Clonal Colonies I
Kathy Hinde - Luminous Birds (documentation)
Kurt Laurenz Theinert - Visual Piano
Scott Draves - Firebird
Oerd van Cuijlenborg - Jazzimation 2
Chris Casady - Pencil Dance
Sean Capone - Async
Sabrina Gross - Objects
Eric Leiser - Land
Richard Baily & John Buchanan, Aura
Paul Fletcher - Blackhole Mandala - Premiere!
Paul Prudence - Parhelia
Michal Levy
Chris Harvey - SonicVision Showreel Version
Rue Bainbridge (Benton C Bainbridge & Gryphon Rue)
Greta Macri
Jeff Scher - Fly by Night
Steve Wood - Optical Audio
Jeremy Rotsztain
and more...